International Book Company (1890-1892)
This firm was one of the many formed by the Lovell organization. It was run by John Hovendon. It was incorporated in 1890 with the purpose of binding and manufacturing books. Hovendon bought it out in 1892 and renamed it the Hovendon Company.

Despite its short life, this firm published the Tom Brown books in several different formats.

The Columbus Edition was published in at least two formats. Both Tom Brown titles were in this series. There are at least two Aldine Editions which also included both Tom Brown books.
Columbus Edition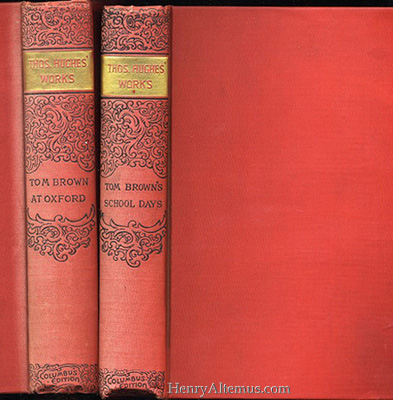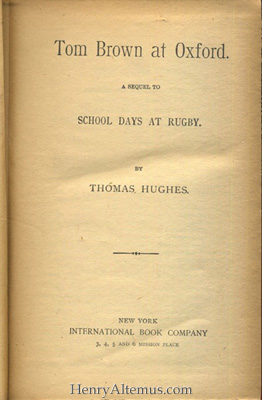 Columbus Edition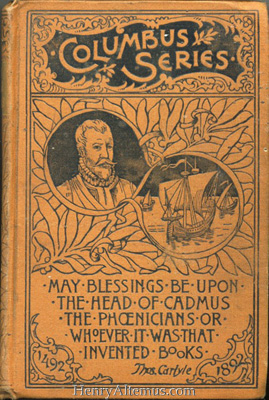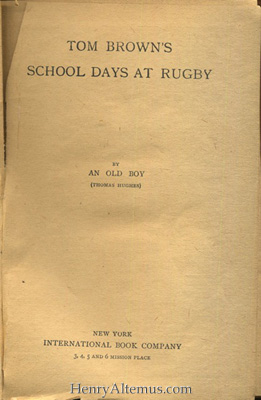 Aldine Edition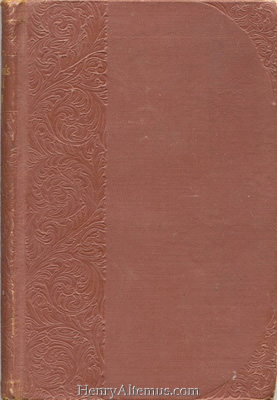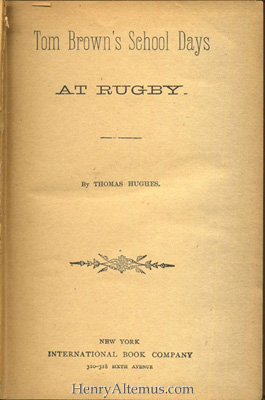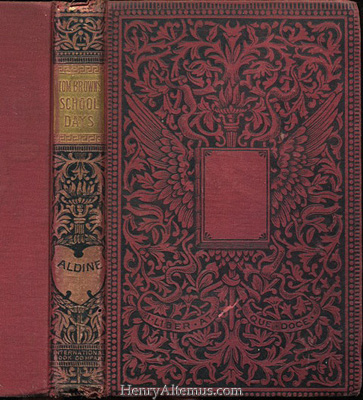 Click images to enlarge.