Lovell, Coryell and Company (1893-1897)
Lovell, Coryell and Company was a subsidiary of the United States Book Company. It was active between 1892 and 1904. Most of its books were published in sets. The books it published were of a higher quality than the reprints published by the other Lovell controlled companies. In 1897 after being taken over by the American Publisher's Corporation the Lovell Coryell imprint was discontinued.
ca. 1893-1897 New Oxford 12 mos. Series The book is blindstamped.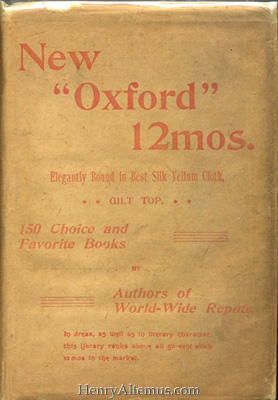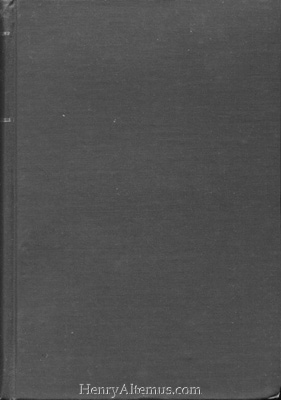 Click images to enlarge.