Henneberry Company (1901-1907)
Chicago. The Henneberry Company was founded in 1901. Previously Donohue and Henneberry was succeeded by Donohue Brothers when M.A. Donohue bought out the interest of H. P. Henneberry. At that time Henneberry entered the book publishing world with multiple sets of standard works.

Tom Brown's School Days appeared in a number of Henneberry Company Series. In 1901 it was part of the New Century Series, Illustrated Boys and Girls' Library and the Young Folk's Standard Classics. Presumably there are other series. It is likely that Henneberry published Tom Brown only in series form.
New Century Edition- 1901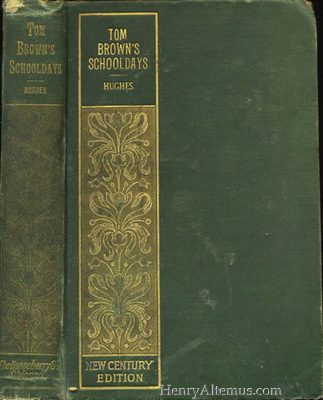 Unknown Series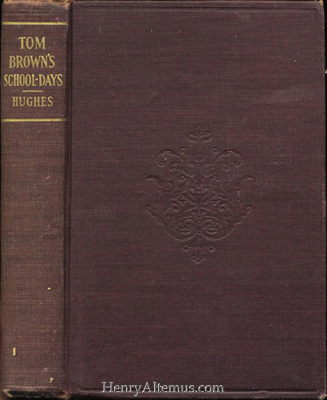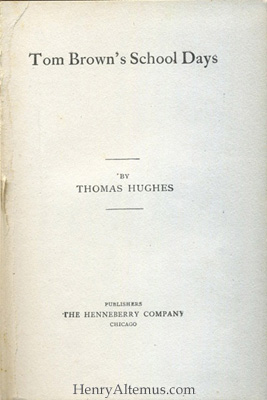 Unknown Series (Published before or in 1904)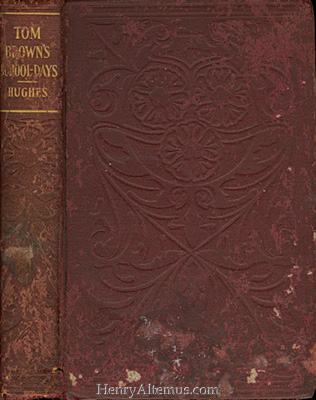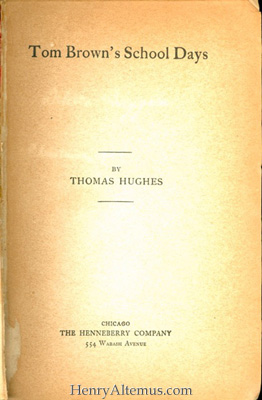 Click images to enlarge.