John W. Lovell Company (1878-1893)
John W. Lovell began publishing on his own imprint in 1878 in New York. Lovell was well known as a publisher of books that were not protected by copyright laws. It reprinted cheap reprints for the masses both in series of paperbound and cloth volumes. Lovell's Library was probably its single greatest achievement in terms of popularity.

Lovell tried to combine all the publishers of cheap reprints into one consortium. This was done in 1890 as the United States Book Company. It went broke in 1893. It was the parent company of numerous publishing imprints including the international Book Company, National Book Company, Lovell, Coryell, and Company and more.

John W. Lovell published both titles in a number of different formats. In 1880 School-Days was published in "Best Editions of Popular 12 mos. Series". Lovell moved in 1880 from 24 Bond Street to 14 and 16 Astor Place. Thus of the two books from this series shown below, the Bond Street book is the earlier one. In 1881 School-Days was published in Lovell's Caxton Classics Series. In 1882 School Days and in 1883 Tom Brown at Oxford was published in the Standard Library.

In 1889 Oxford was published in wraps as a two volume set in the Seaside Library (#'s 1138 and 1139).

In 1890 both books were part of the Oxford Edition Series.

In 1883 both titles were part of Lovell's Library which was published in wraps. School-Boys was also published in Lovell's Aldine Series in 1891.
Best Editions of Popular 12 mos.- Earlier 1880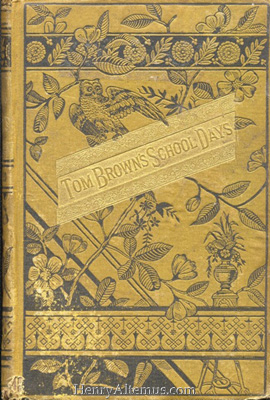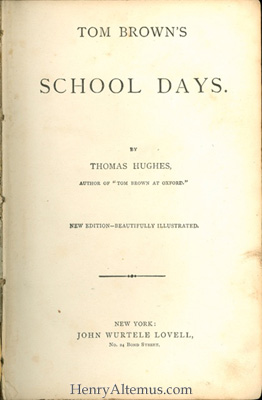 Best Editions of Popular 12 mos.- Later 1880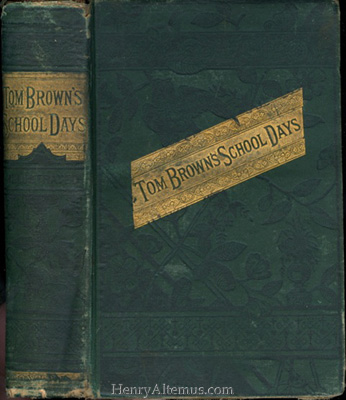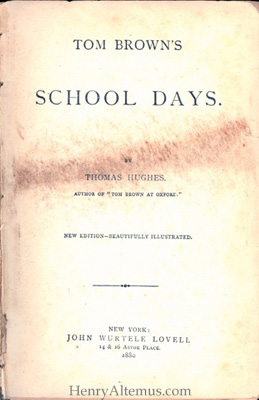 Lovell's Library 1883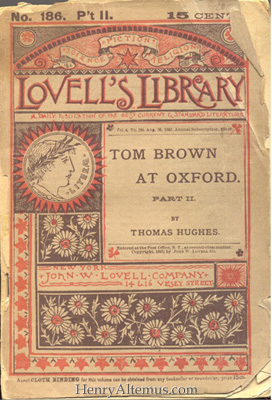 Oxford Edition 1890's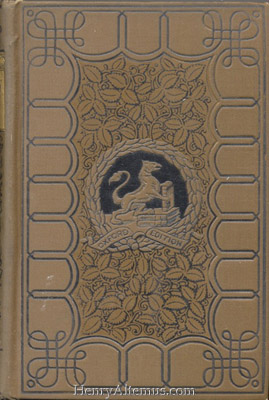 Aldine Series 1891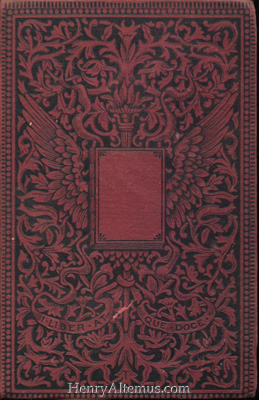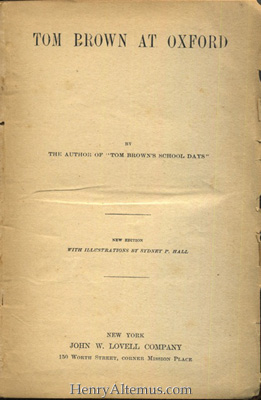 Unknown Series- Pre-1890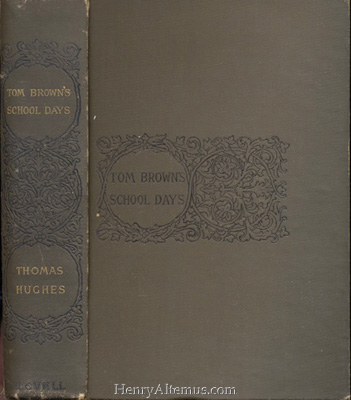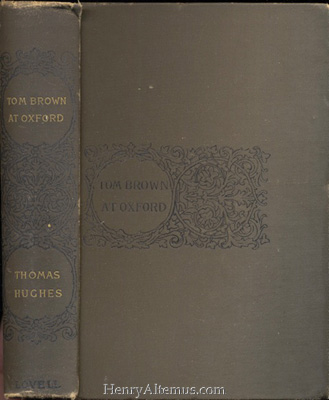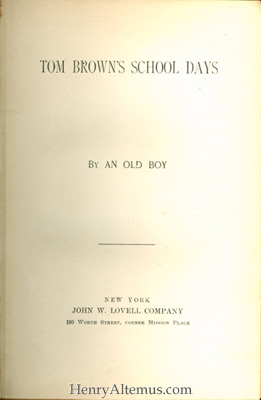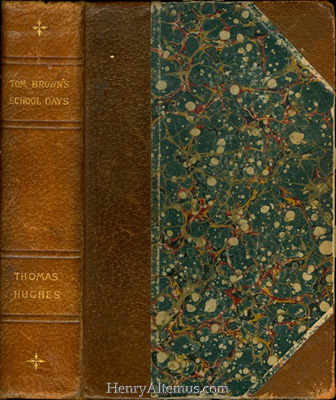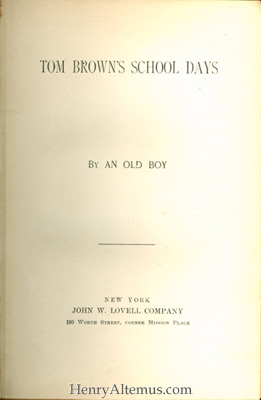 Click images to enlarge.