R. Worthington (1874-1893)
In 1874 after publishing in Montreal and Boston R. W. Worthington founded his New York house. His first New York company was styled in 1874 as R. Worthington and Company. Worthington struggled with financial difficulties throughout its life. Early on it printed more elegantly bound books whereas later by the mid 1880's cheaper books were the mainstay. Numerous publisher's series comprised the booklist.

From 1876 to 1885 the publisher was called R. Worthington and between 1885 to 1893 it was Worthington and Company.

R. Worthington published its Caxton Library in 1882. It included only Tom Brown's School-Days. In 1884 Tom Brown at Oxford was published in Worthington's New Popular 12 mos. In 1885 it published its Franklin Edition which included Tom Brown at Rugby. Worthington and Co. published the Franklin Series after 1885. Also between 1880 and 1883 Worthington printed the Star Library which contained Tom Brown's School-Days at Rugby. In the early 1890's School Days was also part of the "Our Boys' Library".
Franklin Library 1885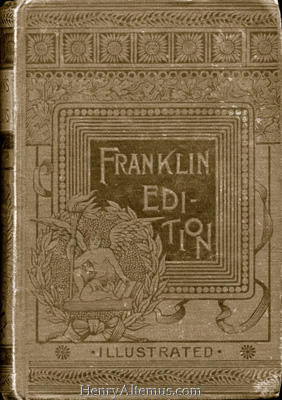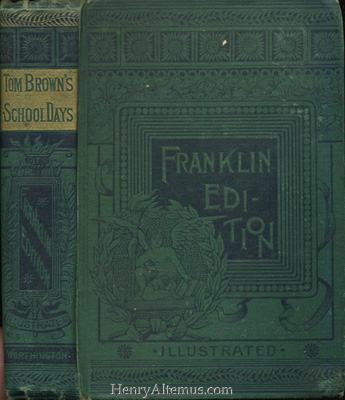 Franklin Library 1885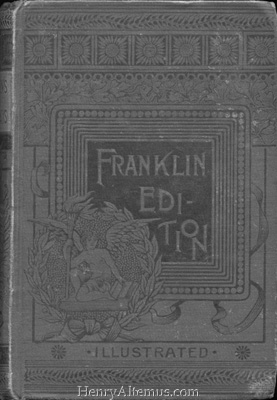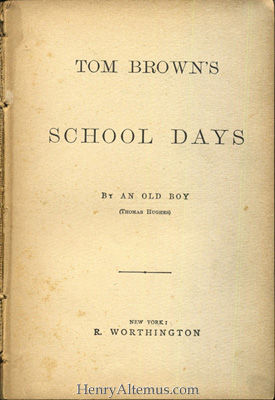 Franklin Edition Worthington and Co. 1887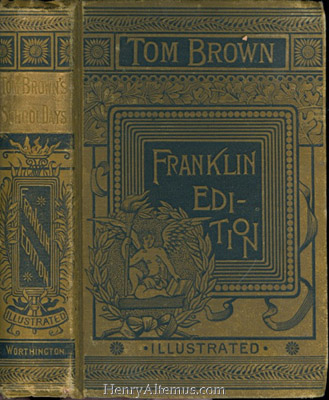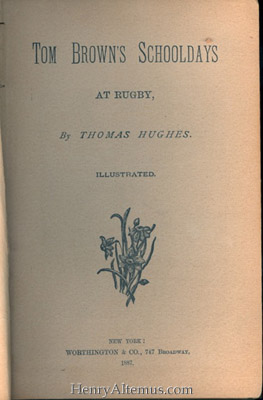 Our Boy's Library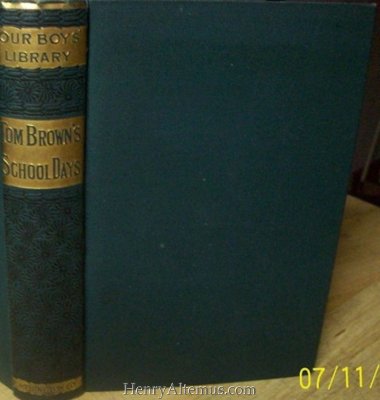 Click images to enlarge.