This 12 mos. series of reprints was published between 1897 and 1901. In 1897 the series had 175 titles. By 1901 the list had grown to 240 volumes. Although no dust jacket has been seen, it undoubtedly was published with one. This series was also published by Federal Book Company.
1900-1901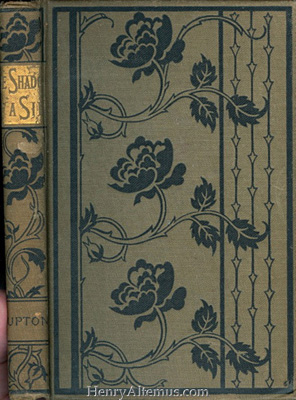 Ca. Between 1897-1899
Click images to enlarge.