Stratford Series (1892-1897)
These books were from one of the of the earliest Lupton cloth bound series. The series was first published in 1892. The books have gold gilt titles on the spine.There is a decorated embossed picture on the front of the book which is common to the entire 125 book series. This series was not published after 1897.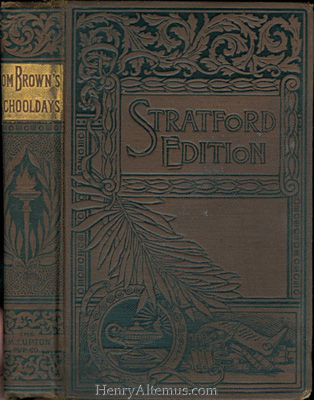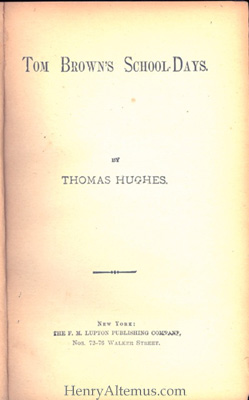 Click images to enlarge.